Servers for small and large structures
With our numerous offers, we guarantee optimal server quality for both beginners and professionals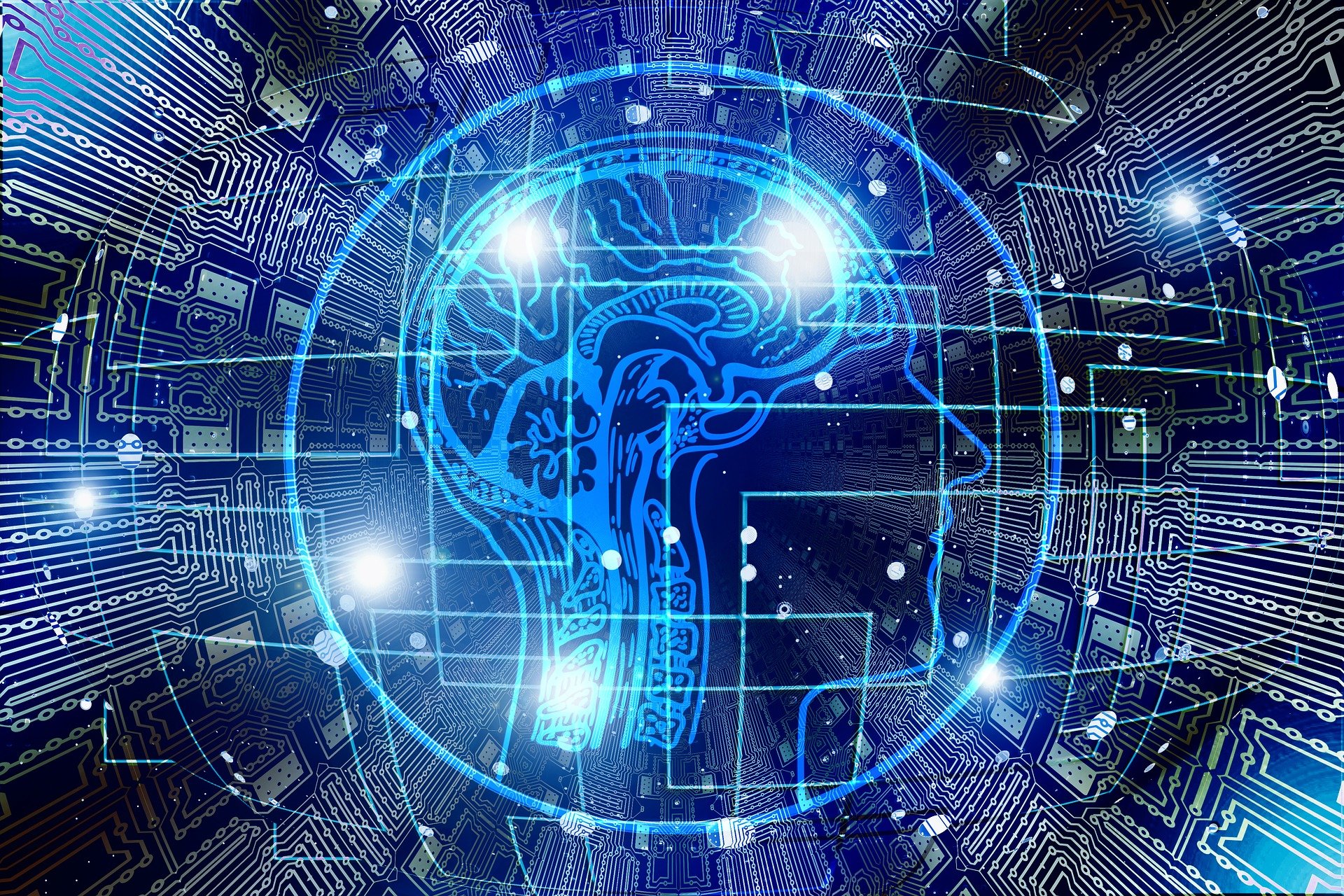 We are a company created in 2003 and located in Memphis. We are a group of committed, passionate and attentive professionals. Our goal is to satisfy our clients with our expertise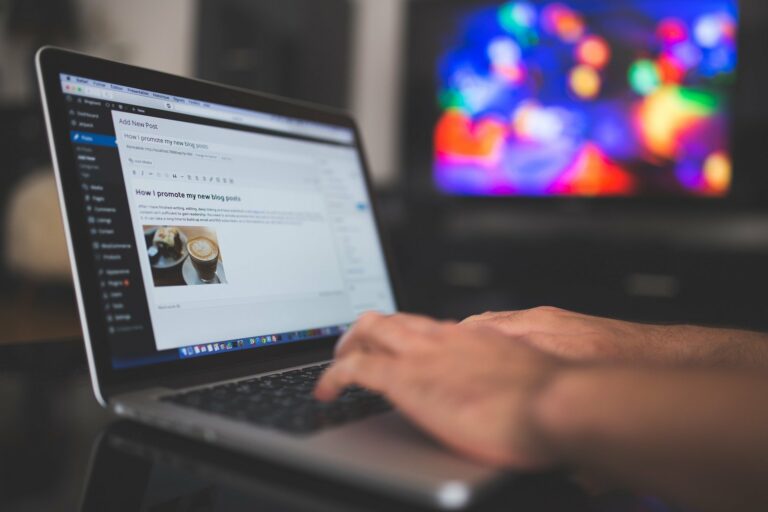 Feb 1, 2022 – Thomas Cates
How to protect your blog and secure your data?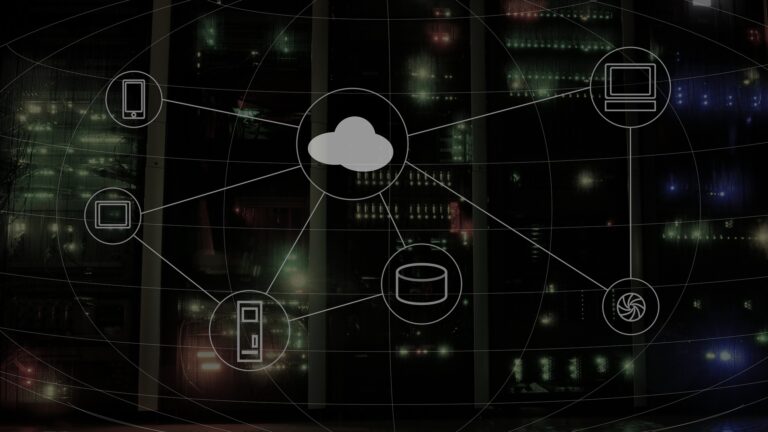 Feb 1, 2022 – Thomas Cates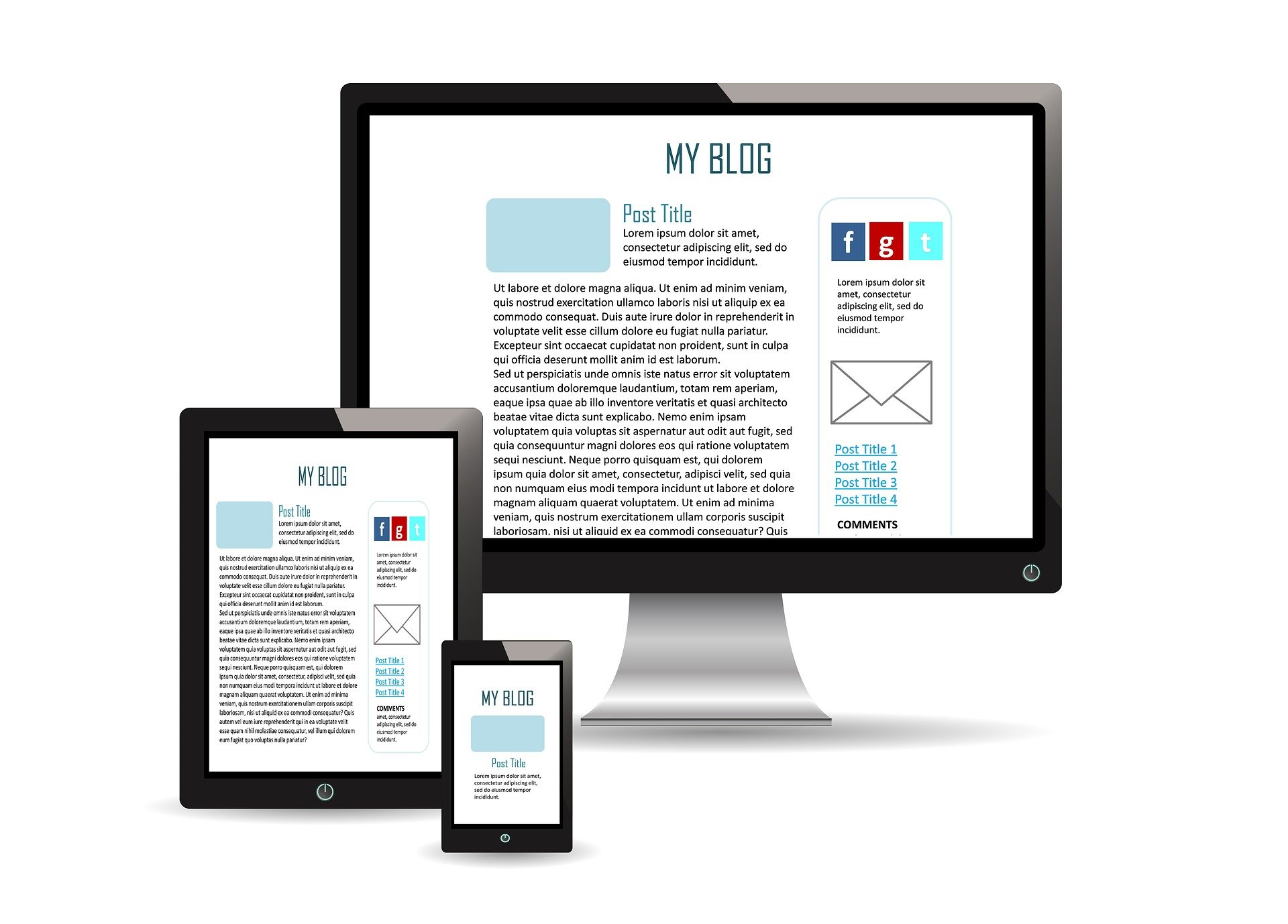 Feb 1, 2021 – Thomas Cates
KoDDos,we are offering advanced, customised hosting packages for websites, which for different reasons are prone to frequent downtime due to various types of DDoS attacks. To protect the websites of our customers, we use our proprietary DDoS technology.
You are interested in our services, you want to know more about our subscription do not hesitate to contact us.